NHCA Presidential Trio Town Hall
Posted: May 13, 2022
Monday, May 16th at 3:30 pm CT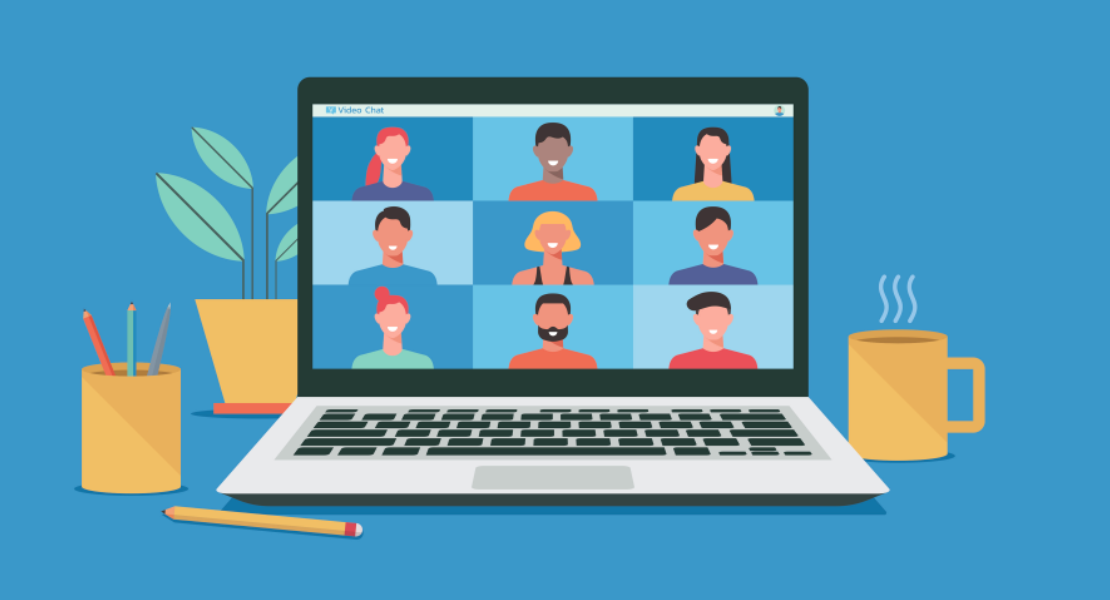 The NHCA member voice is core to our shared Vision and Mission. All NHCA Voting and Non-Voting Members are encouraged to attend at least one Town Hall and/or send questions via email to [email protected]. Recordings will be available on the NHCA Website after the event. 
NHCA 2022 Bylaws Update

Posted: May 13, 2022

Thank you to everyone who has cast their votes.

NHCA voting members, please carefully consider your ballot for bylaws change recommendations and vote. Please cast your vote by midnight Pacific Time on Friday, June 17, 2022.



 

Posted: May 13, 2022

We are now accepting abstract submissions for the 2023 Annual Conference, in Jacksonville, FL, Feb 9-11, 2023.

NHCA International Symposium

Posted: May 13, 2022

NHCA is planning an International Symposium on Hearing Protector Fit Testing in Dallas, Texas, August of 2023. The goal is to accelerate implementation of hearing protection fit testing into effective hearing conservation programs. Employers, policy makers, researchers, manufacturers, and others will share current science and uses for hearing protector fit testing. Objectives include:

Increase knowledge regarding the evidence-based use of hearing protector fit testing.

Identify supports and barriers to fit testing implementation in occupational settings and develop solutions for overcoming barriers.

Advance hearing protector fit testing as the rule in hearing loss prevention programs.  

To make a difference in the future of protecting hearing in the workplace and beyond, contact Pam Graydon at 513-533-8582 or [email protected].

Members: Tell Us Your News!

Posted: May 13, 2022

Speaking, publishing, researching, performing, hearing? NHCA would love to hear about exciting changes and achievements in your professional and personal endeavors. Please fill out the form below so your news can be highlighted in our e-mails, e-News, and, possibly, at our events.
<< first < Prev

11

12 13 14 15 16 17 18 19 20 Next > last >>


Page 11 of 48