NHCA Presidential Trio Town Hall
Posted: May 13, 2022
Monday, May 16th at 3:30 pm CT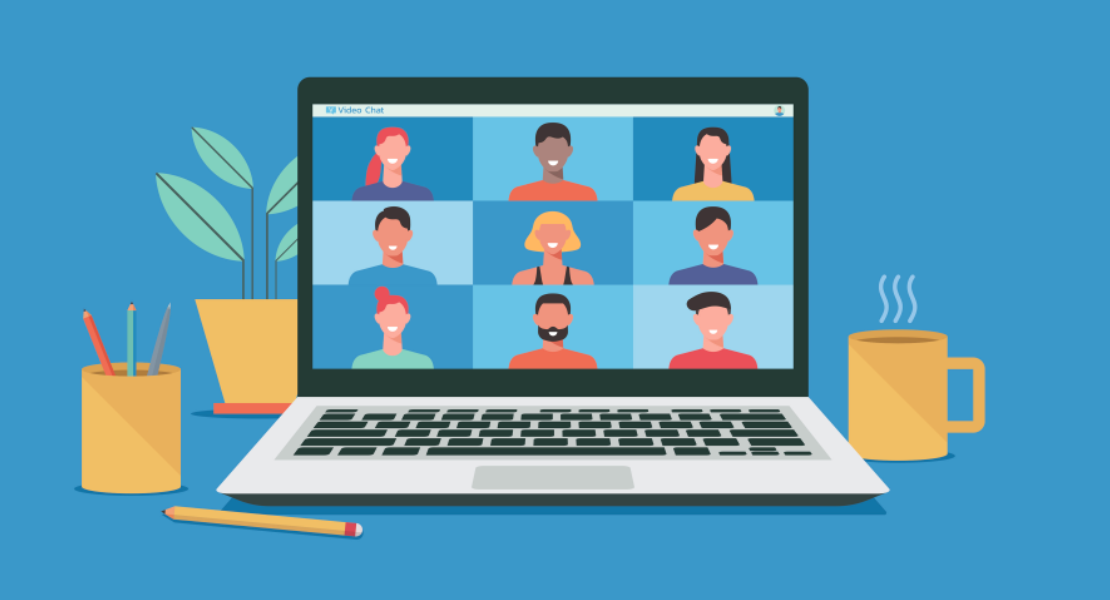 The NHCA member voice is core to our shared Vision and Mission. All NHCA Voting and Non-Voting Members are encouraged to attend at least one Town Hall and/or send questions via email to [email protected]. Recordings will be available on the NHCA Website after the event.
---
NHCA 2022 Bylaws Update
Posted: May 13, 2022
Thank you to everyone who has cast their votes.
NHCA voting members, please carefully consider your ballot for bylaws change recommendations and vote. Please cast your vote by midnight Pacific Time on Friday, June 17, 2022.
---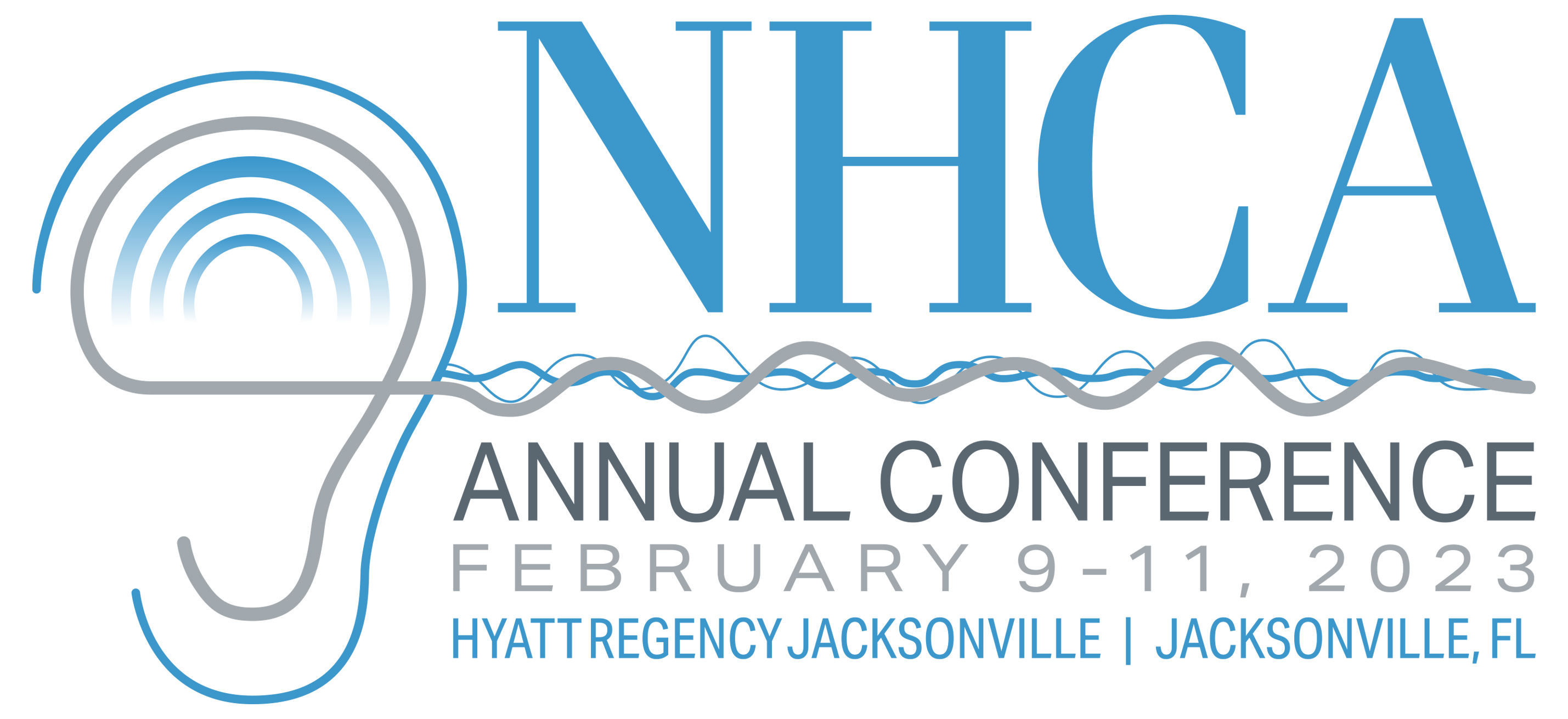 Posted: May 13, 2022
We are now accepting abstract submissions for the 2023 Annual Conference, in Jacksonville, FL, Feb 9-11, 2023.
---
NHCA International Symposium
Posted: May 13, 2022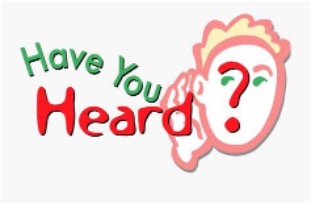 NHCA is planning an International Symposium on Hearing Protector Fit Testing in Dallas, Texas, August of 2023. The goal is to accelerate implementation of hearing protection fit testing into effective hearing conservation programs. Employers, policymakers, researchers, manufacturers, and others will share current science and uses for hearing protector fit testing. Objectives include:
Increase knowledge regarding the evidence-based use of hearing protector fit testing.

Identify supports and barriers to fit testing implementation in occupational settings and develop solutions for overcoming barriers.

Advance hearing protector fit testing as the rule in hearing loss prevention programs.
To make a difference in the future of protecting hearing in the workplace and beyond, contact Pam Graydon at 513-533-8582 or [email protected].
---
Webinar: Effective Hearing Conservation Messaging and Motivation
Posted: May 13, 2022
May 19, 2022, 2:00pm - 3:00pm Eastern Standard Time
Presenter: 2005-2006 NHCA President, Laurine "Laurie" Wells, Au.D.
NHCA/CAOHC members pay a reduced rate.


---
Inaugural United Kingdom (UK) Hearing Conservation Association Conference
Posted: May 13, 2022
The first conference of the UK Hearing Conservation Association, Listen Up, will be held November 3, 2022, in Manchester, England. Listen Up will focus on noise-induced and sound-induced harm prevention, looking beyond the workplace. Speakers currently include Chris Steel, Peter Wilson, Samuel Couth, Christopher J. Plack, Andrea Harman, and Vanessa Champion. Full details are online at: https://fitwise.eventsair.com/ukhca2022
---
Seeking NHCA Professional Service Provider (PSP) Delegate
Posted: May 13, 2022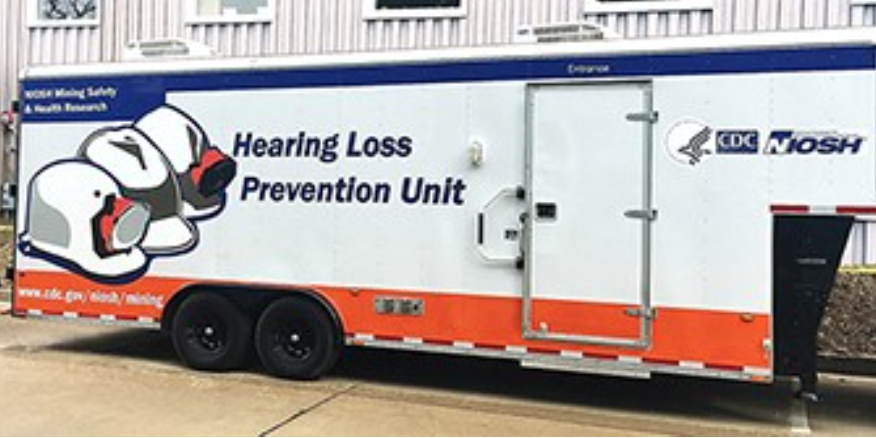 https://blogs.cdc.gov/niosh-science-blog/2021/04/08/mobile-screening/
The National Hearing Conservation Association is seeking a volunteer interested in serving as the PSP Delegate to the NHCA Executive Council. The PSP Delegate represents those NHCA members who provide professional hearing conservation services – most often for compliance with the Hearing Conservation Amendment to the OSHA Noise Standard (29 CFR 1910.95) and the OSHA Recordkeeping Standard (29 CFR 1904.10). The PSP Delegate serves on the Membership Services Council The PSP Delegate serves on the Membership Services Council. Any NHCA voting member who is interested should contact Richard Stepkin, Director of Membership, [email protected].
---
Hearing Research – Current Insights
Posted: May 13, 2022

Perceptions, and literacy Surrounding Hearing Loss and Hearing Rehabilitation Among the Adult Population in the United States 
https://pubmed.ncbi.nlm.nih.gov/35061637/Awareness

Searching for educational materials to teach children about the importance of hearing has improved greatly over the last 30 years. What about adult education? To paraphrase Dr. Doug Ohlin, if a drop of blood ran out of the ear for every decibel of hearing lost, individuals would need little convincing that hazardous noise damages hearing. Researchers with the Hearing Health Collaborative,

https://adulthearing.com/hearing-health-collaborative/

, surveyed 1,250 U.S. adults. Among their findings: less than 20% understood that hearing loss is preventable. While (59%) reported taking their pet(s) to a veterinarian, just 27% reported having a hearing evaluation.
To learn more click here.
---
Sound Postcard
Posted: May 13, 2022
Hear the Weird Sounds of a Black Hole Singing, Dennis Overbye, The New York Times, May 7, 2022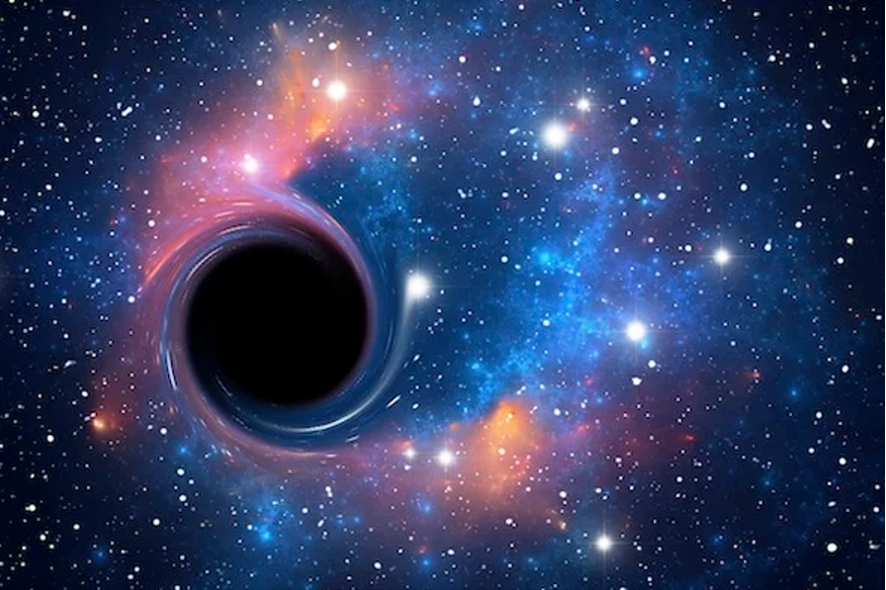 Credit: Getty Images
In 2003, Astrophysicists working with NASA's orbiting Chandra X-ray Observatory, a 45-foot satellite telescope which detects X-ray emissions from exploded stars, galaxy clusters, and matter near black holes, recorded sound pressure waves with a period of 10 million years. Now, they have translated the frequencies in these waves to within human audibility. Universe Idol, anyone? To learn more click here.
---
In memoriam
Posted: May 13, 2022
On April 11, 2022, NHCA members lost a dear friend and mentor, with the passing of Dr. Sig Soli. Sig graduated from St. Olaf College in 1968, served as an officer in the US Air Force, and earned his Ph.D. in Experimental Psychology from the University of Minnesota (1979). He became a distinguished professor in the Psychology Department at the University of Maryland. Sig also helped improve cochlear implants while at the House Ear Institute for 23 years and worked to develop the Hearing in Noise Test (HINT) in over 20 languages. Sig will be remembered by all as a talented and loving man. His smile and laughter at NHCA will be greatly missed.