Meet Our 2023 International Hearing Protector Fit-Testing Symposium Sponsors!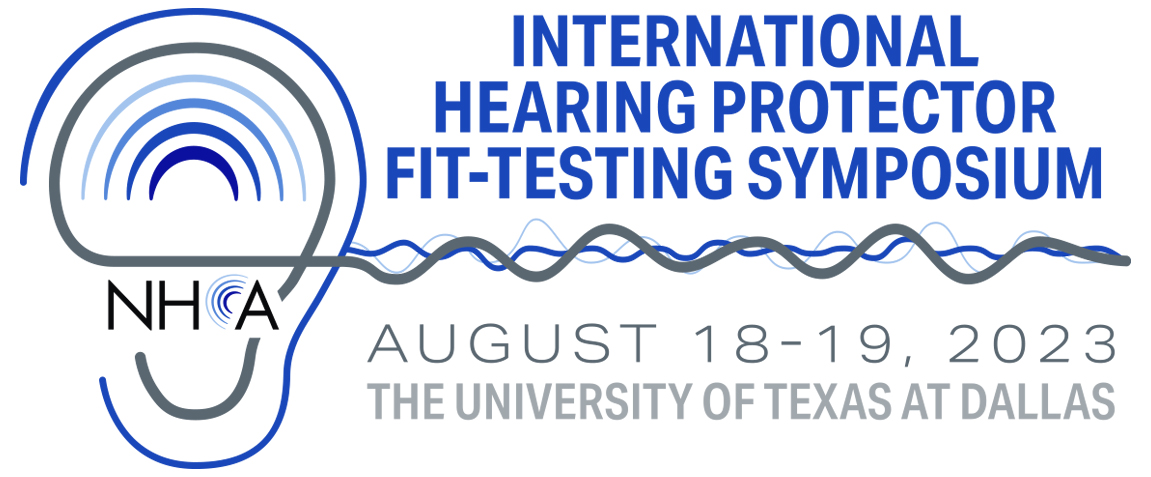 Platinum Sponsors

 

Multi-National Industrial Manufacturing

Gold Sponsors

 

 

Bronze Sponsors

 

 

An independent psychoacoustics laboratory.

Tote Bag Sponsor

 

UTD - Speech, Language, and Hearing Department

Exhibitor Only

 

Benson Medical Instrument's product line includes audiometers, HPD fit test systems, spirometers, and Benson Cloud Services "BCS", a cloud-based audiometric data management tool. BCS's adds accessibility, complimentary software updates, along with security (HIPPA) that meets OSHA and MSHA requirements to occupational health programs and allows for work-from-home data access.

WAHTS is a boothless and wireless audiometer which is paired with software run on a tablet device. Due to the high attenuation of the headset, WAHTS can be used in higher noise environments than any other boothless system! Newly released audhere software is optimized for occupational hearing testing. Audhere allows for individual or group hearing testing and hearing protection fit testing. Hearing testing can be performed in both automatic or manual mode. With an internet connection, testing can be performed from a remote location. Diagnostic software which will include air conduction, bone conduction, speech testing, and telehealth capabilities is coming soon!